All prices are ex-VAT

A selection of Flame Retardant garments available from Metcalfe Laundry Services. Please contact us if you require anything not listed below and we will do our best to meet your needs.

Customised Garments - Do you want extra pockets added to a garment? Zips instead of poppers? Short sleeves? Let us know your requirements and we can have garments made to your personal specifications.

Proban Cotton 340gsm
Cotton Proban Coverall. Style 118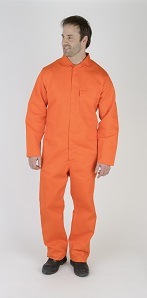 Concealed stud front. Breast pockets with twin stud fastened flaps. 2 side self swing pockets with access.
Regular: 79cm inside leg.
Tall: 84cm inside leg.
Available in: Navy, Vat Green, Royal Blue, Orange, Red, Grey


ISO 11611 Class I
ISO 11612 A1, A2, B2, C1, F1

Cotton Proban Jacket. Style 143

Concealed stud front. Breast pocket with twin stud fastened flap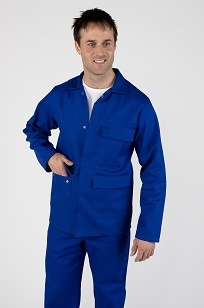 2 lower patch pockets with twin stud fastened flap
Available in: Navy, Vat Green, Royal Blue



ISO 11611 Class I
ISO 11612 A1, A2, B2, C1, F1

Cotton Proban Smock Coat. Style 153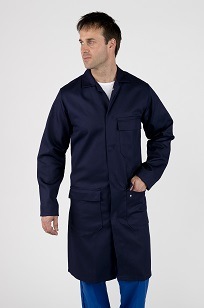 Concealed stud front. Breast pocket with twin stud fastened flap. 2 lower patch pockets with twin stud fastened flap.
Regular: 102cm
Tall: 107cm
Available in: Royal Blue, Navy


ISO 11611 Class I
ISO 11612 A1, A2, B2, C1, F1

Cotton Proban Trousers. Stlye 165

2 side self swing pockets. Plain waistband with belt loops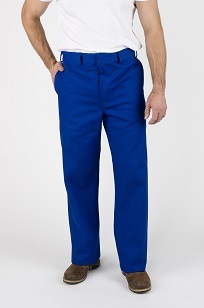 Regular: 81cm inside leg
Tall: 87cm inside leg
Available in: Navy, Vat Green, Royal Blue



ISO 11611 Class I
ISO 11612 A1, A2, B2, C1, F1