All prices are ex-VAT

Customised Garments - Do you want extra pockets added to a garment? Zips instead of poppers? Short sleeves? Let us know your requirements and we can have garments made to your personal specifications.

Cotton Drill Boilersuit. Style 200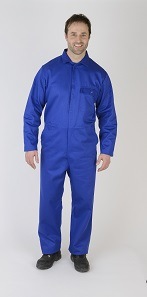 Concealed stud front. Breast Pocket with stud fastened flap. 2 side swing pockets with access. Rear hip pocket. Side elastication. Action back.
Regular: 79cm inside leg.
Tall: 84cm inside leg.
Same price for regular and tall fit.
Available in: White, Hydron Navy, Royal Blue.


Cotton Drill Engineers Jacket. Style 144

Concealed stud front. Breast pocket. 2 lower patch pockets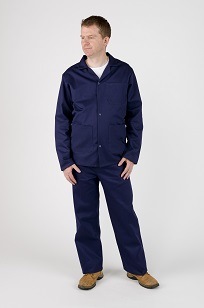 Available in: Hydron Navy



Cotton Drill Engineers Trouser. Style 162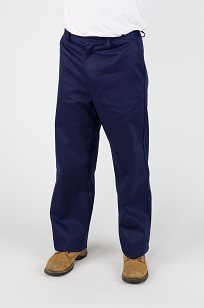 2 side swing pockets
Regular: 79cm inside leg.
Tall: 84cm inside leg.

Same price for regular and tall fit.

Available in: Hydron Navy



Cotton Drill Smock Coat. Style 122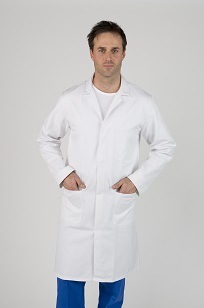 Concealed stud front. Breast pocket. 2 lower patch pockets.
Regular: 102cm
Tall: 107cm
Same price for regular and tall fit.

Available in: White, Hydron Navy