Normal 0 false false false EN-GB X-NONE X-NONE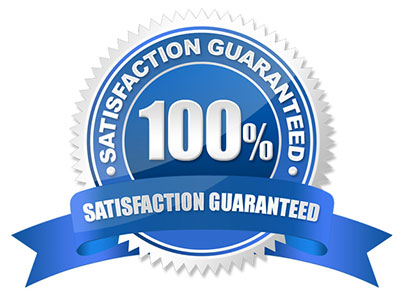 To make an order please call us on 01604 637489 or email This email address is being protected from spambots. You need JavaScript enabled to view it.

Delivery/Processing Charges:
All orders under £150 will subject to a delivery/processing charge of £7.95
Orders over £150 - Free delivery


All listed prices DO NOT include VAT

Workwear - A selection of our main workwear lines including basic polycotton garments, flame retardant garments and food industry whites. Everything in this section is suitable for our industrial laundry processes.

Main Catalogue - Office Wear, Polo Shirts, T-Shirts, Fleeces, Hoodies, Footwear (included Safety Shoes), Aprons, Sportswear etc. PLEASE NOTE: Not all the garments in this section are suitable to go through our industrial laundering process - if you have a laundry contract with us and want garments that we can launder for you please check with us before you order.

Safety Footwear - Safety boots, shoes, trainers, security boots, welders boots...

Custom Made Garments - Garments designed specifically to fit your requirements